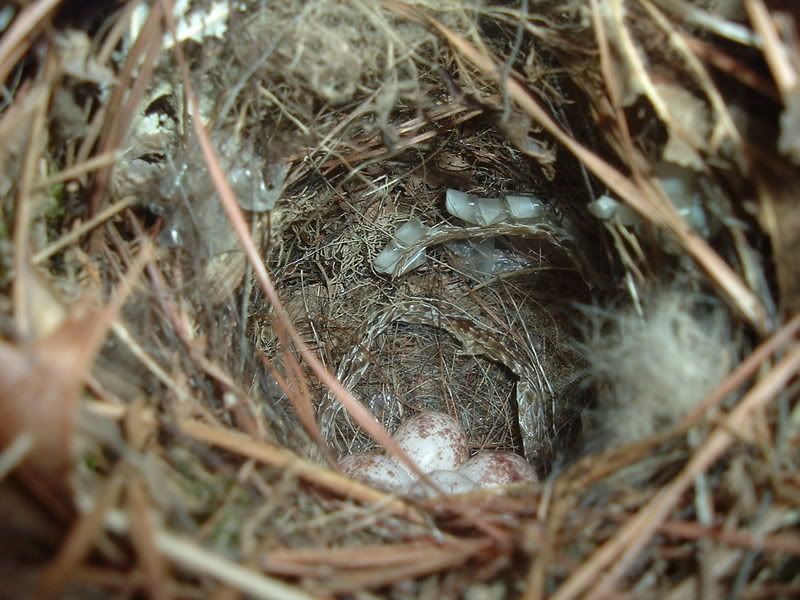 As you know I am a creature of habit. Sunday mornings I wake up and post something on ThriftyMaven. Not long after I post there I enter the contests that will expire on Sunday. By then I'm starving for my weekly treat. Every week I head over to Starbucks on my way to Kroger. Kroger sells buy one get one free newspapers which mean that I get twice the coupons for the price of one paper. When I lived in Acworth the Starbucks people were much nicer and always got my order correct. The one here in Cartersville often screws up my order but it is the closest one to my house so I'm trying to wean myself off my green tea latte fix. I asked the young man behind the counter if I could get some coffee grounds for my garden and he said yes come back at noon. (more on that story later)
Once I'm home, tea and paper in hand, I go through the paper trying to match up the coupons with the sales brochures. Darryl feels he has to go with me when I go shopping. Personally I don't like it but I've learned to deal.
Today I thought I'd take some pictures of our bird's nest. A bird built a nest above one of our light fixtures. It seems a bird builds one behind that fixture every year. There are four eggs and Mom waits until she sees you head past the fixture on the way to the driveway before she takes off. I thought it would be interesting to document their life with occasional photos.
A cold front has come through so it is a little cold today and it has sprinkled a little throughout the day. This and the fact I have two big blisters on my hand kept us out of the garden today.
I'm not certain when they will announce the winner of the Stovetop Stuffing contest. I'm afraid to go on the Blogher site to find out when they will announce the winner. Afraid that it will jinx it if I go there. Sick to my stomach that my recipe did not win. The other day I threw the idea over in my head that I won the grand prize. That would be a $1,00 gift certificate and a trip to the Blogher conference. What an amazing opportunity. If I won I would see the Kraft kitchens. Then I get this sick feeling in my stomach. The dread that I already know the answer and the answer is I didn't win and had no chance to win in the first place.
So back to the Starbucks Drama. I went back at eleven right after grocery shopping and they had no coffee grounds. The guy behind the counter. The same one who promised me the grounds said, "No come back later." Well just when is later. I mean I came back one time now I have to come back again? He said, "Come back at 5 pm."
Darryl and I watched the last six episodes of Season Eight of Dallas. Then we were headed out to drop off the DVDs, pick up some soil conditioner for our garden, and of course pick up our coffee grounds.
Well visit number three to Starbucks was not the lucky one. I got there and they didn't have it. They didn't put it aside for me as they promised. I was so frustrated I told the girl that half the time they can't get their orders straight and now I've had to waste my gas for nothing. I didn't appreciate it. I got the card of the manager, Mr. Josh Small. I called and left a message for him. The person on the phone couldn't even seem to take the message correctly. Then I emailed their corporate headquarters.
Here are the blog contests I entered today:
Prizes (11): Tyson Heat 'N Eat Dinner Meats product.